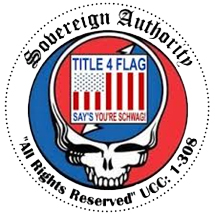 Devitoe Farmer, a self-proclaimed Sovereign Citizen, illegally took possession of three properties owned by the Department of Housing and Urban Development (HUD) and located in Memphis, Tennessee.   Farmer's scheme was discovered when employees of a property management firm contracted by HUD to maintain the properties discovered "For Sale" signs removed, locks changed, and evidence of the property being occupied.  When questioned, one individual provided copies of the lease agreement made with Farmer.   Another property was occupied by a relative of Farmer.  When asked by investigators to provide proof of ownership of the properties, Farmer provided documents declaring that he was a sovereign citizen. 
One renter described how she had rented the property from Farmer.  Upon seeing his advertisement for rental houses, she contacted Farmer.  He showed her multiple properties that he claimed to have available for rent.  After choosing one, she signed a rental contract and paid him a deposit and first month's rent.
Farmer filed quit claim deeds to himself with the Shelby County Register of Deeds, along with a Return of Real Property in Attempt to Establish Adverse Possession Without Color of Title Section 5-103, 201 and an Affidavit of Non-Abandonment.  Farmer also filed an Affidavit of Truth with the 
Shelby County Register of Deeds.  The document stated Farmer was a "natural, freeborn Sovereign" who voluntarily chose to "comply with the man-made laws which serve to bring harmony to society," but that "no such laws, nor their enforcers, have any authority" over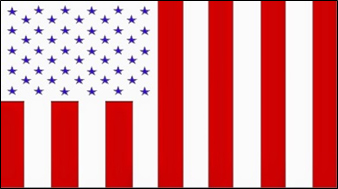 him.  The Affidavit of Truth also claimed that federal jurisdiction was essentially limited to its territories, the District of Columbia, military bases, and federal agencies located with the states.  In the affidavit, Farmer claimed, since he did not reside in any of these federal territories, that "no U.S. federal government statutes or regulations have any authority over me".
On May 6, 2013, Farmer plead guilty to three counts of theft of government property, for taking possession of three HUD owned properties with a combined value of $172,000.  On November 5, 2013 Farmer was sentenced to twenty seven months imprisonment and twenty four months of probation.