Strategic Plan
The strategic plan covers a five-year period and is the governing document for driving HUD OIG's direction regarding performance. As we look to the future, we have identified five strategic goals. These goals are as follows: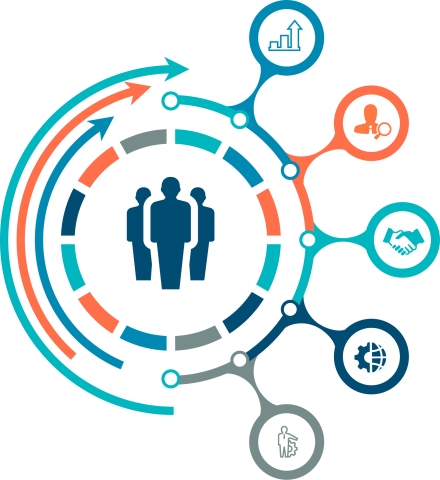 ANNUAL PERFORMANCE PLANS AND REPORTS
The Annual Performance Plan is a one-year plan, which identifies more specific goals than the strategic plan and that are achievable within one year. At the end of the year, the Annual Performance Report assesses how well HUD OIG performed at meeting its annual goals.
QUALITY ASSURANCE AND PEER REVIEWS
We maintain a quality assurance program to ensure our work meets policies and procedures, meets standards of performance, and is carried out economically, efficiently, and effectively. HUD OIG's audit, evaluation, and investigation functions are subject to peer reviews, in accordance with Government Auditing Standards and the Attorney General Guidelines for Federal Office of Inspectors General with Statutory Law Enforcement Authority.
These peer reviews provide an additional, external level of assurance of HUD OIG's adherence to prescribed standards, regulations, and legislation through a formal objective assessment of its operations. The Council of Inspectors General on Integrity and Efficiency (CIGIE) prescribes the methodology for performing peer reviews. These are the latest peer reviews.