A redesigned HUDOIG.gov is coming Monday, June 17!
Focus: Public and Indian Housing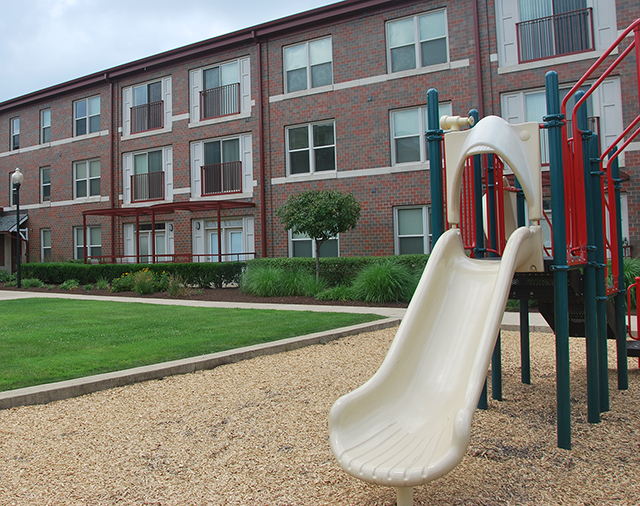 OVERVIEW
Certain programs in HUD's Office of Public and Indian Housing (PIH) have long been a source of concern that we and others have not only reported on over the years, but have resisted correction. To better leverage our body of work regarding these areas of concern, we are focusing our work products to spotlight long standing issues so that we may identify and develop solutions.  This "Pathway to Improvement" will not only focus OIG attention on these areas but will form the foundation we use to develop and carry out a set of strategies that HUD and the Congress can use as a clearer path to correct these long-standing issues. 
The following are the areas of continuing concern
Our goal is to foster positive change that will improve the management of the nation's public and assisted housing and ultimately the lives of the people who benefit from these programs. This will be a long term and continuing process that will require HUD to put forth innovative solutions and the OIG stands ready to assist where appropriate. In addition, the PHAs themselves and the organizations that represent them can play a critical role in addressing many of these concerns. Working together, we can all help to solve many of these recurring problems.
---
MAY 22, 2014 | TESTIMONY
Testimony before the U.S. House of Representatives Committee on Oversight and Government Reform Subcommittee on Government Operations
Topic: Evaluating Public Housing in the U.S.: Reigning in Waste, Fraud, Abuse and Mismanagement at Public Housing Authorities
Explore our PIH related featured news articles and press releases.
Read our latest reports and publications on Public and Indian Housing.
---
Read our periodic advisories issued for industry professionals with information and guidance on fraud-related issues and lessons learned or best practices to prevent waste, fraud, abuse and mismanagement.
From time to time we will release educational alerts to the public about rising trends or other information we uncover regarding improper practices targeting the public.  Issuances may also cover tips to help HUD beneficiaries avoid violating program rules and deter such actions with impactful examples.